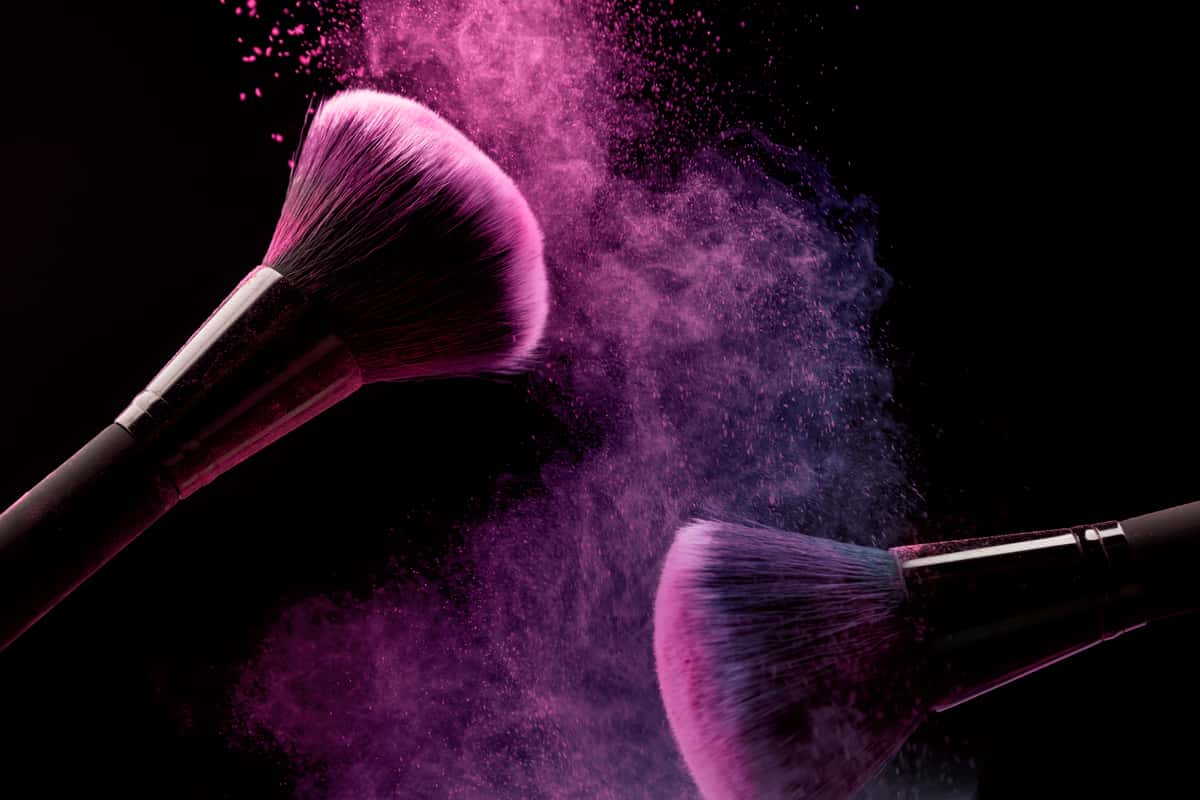 Testimonials
Here's what people are saying about April and FACINGU...
"When it comes to GLAM-time, I know that April can make me shine!"
Nicole Venable, Lobbyist, Social/Political Correspondent - The Root

"April makes you naturally beautiful! Because of her expertise and FacingU's lightweight and organic products, I now wear makeup daily."
Jocelyn Simon, Physician

"April's unique ability to enhance a woman's natural features, using artistry and a flawless technique, leaves a woman feeling confident and beautiful."
Joelle Myers, Youth Advocate
"April's expertise and confidence in knowing exactly which colors bring out an individual's natural beauty is evident in each person's flawless finish."
Montrese Chandler, Designer
"You're a very talented artist..."
Beverly Johnson, Model/Business Woman